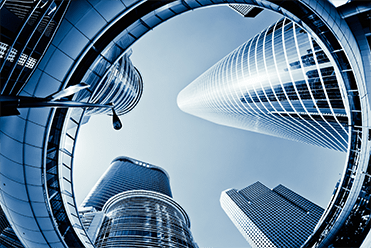 ABOUT US
Originally started in 2016, Ajob Lab is a game company designed around JOY as a principle.
Ajoy Lab is dedicated to bringing entertaining and simple to play mobile games to all types
of people all around the world. It is this goal that keeps us moving forward no matter what
the future brings! We hope that you will enjoy playing our games!
We are always working on releasing the next great game!
What would you like to see in the next one?